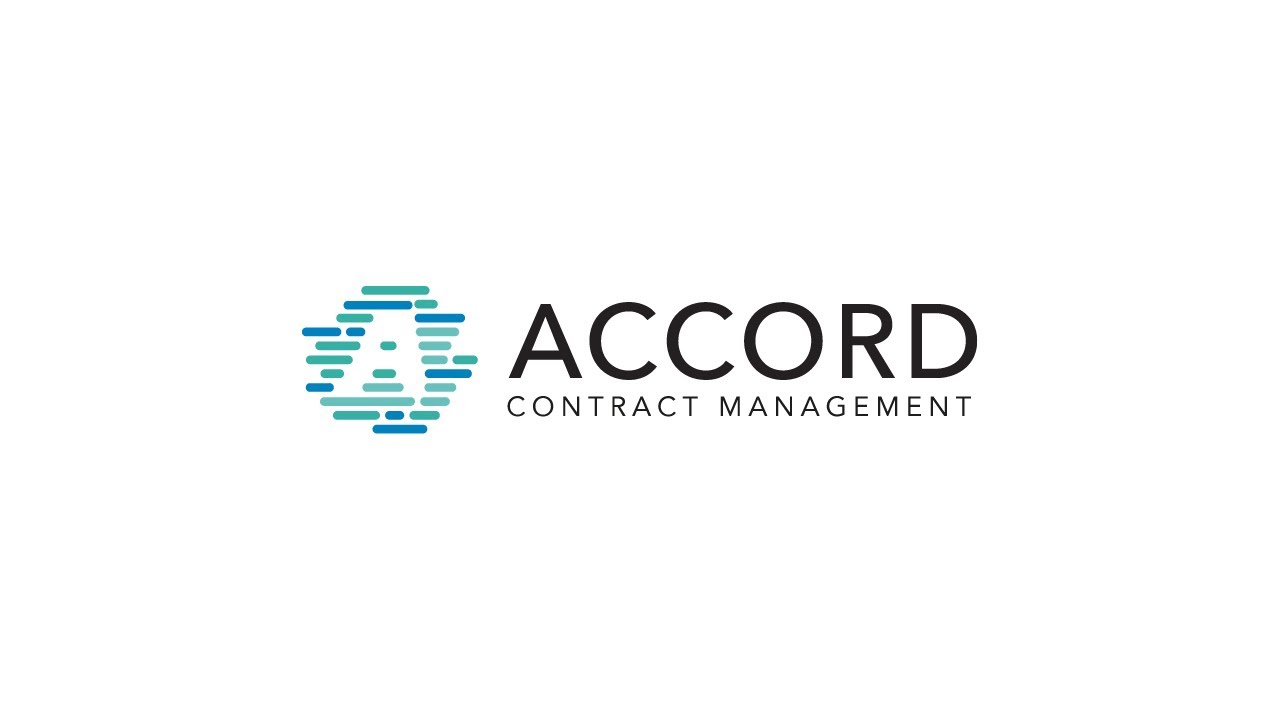 Product Summary
We know keeping on top of contracts, managing suppliers and making sure everything complies with standard can be hard work. That's why we created Accord.
Providing you a smarter way to look at data, Accord gives you a complete picture of your purchasing activities and ensures nothing gets missed in the procurement process. Providing information at its best and giving you real time data with simple and orderly dashboards, Accord offers the perfect solution for busy procurement departments.
Accord makes all the ways you're used to communicating more convenient; meaning information about suppliers and contracts can be shared amongst teams at the click of a button. Configured to the way you want to see information, Accord can improve your decision making and negotiation times to help you control spending by notifying and sending alerts to you when a contract is due for renewal together with all the contracts details.
With reports on spending, secure storage of digital copies of contracts and tender/quote logs, you can relax knowing contracts are being managed in the most efficient, cost effective and compliant way.
As one of the Government's initiatives to make it easier for SMEs to provide services to the public sector, the G-Cloud framework was created in order provide a more time and cost effective buying process for public sector bodies to procure cloud solutions. Our Accord Contract Management Software can be found listed in Cloud Software: https://www.digitalmarketplace.service.gov.uk/
Benefits
Accord makes managing contracts easy. Accord helps you to be compliant. Accord helps you control spending.
Efficiently Control Data
Enable collaborative working with a centralised register of contracts. Accord manages current, un-awarded and historic contracts. Improve everyone's visibility of the progress throughout; reduce chase up times and generate longer supplier negotiations. Accord is proven to save time and money.
Gain Full Visibility
Gain full visibility of everything to do with your contract. Accord forges a relationship between your internal stakeholder, the customer and the contract being delivered. Increasing the visibility of your contract awards ensures your organisation is minimising risk for governance and compliance purposes.
Store Data Securely
Store and manage all your customer's data and save time by viewing at a glance which contracts you are delivering to each customer. A quality Customer Relationship Management tool that provides you with a register of auditable activities for compliance.
Features
Accord enables you to gain a complete procurement picture with:
Optional Modules
A Modern Twist:
Bolt on our additional modules that fit perfectly into Accord.
Price
Cost & Value
Here to help, through every step.
We are motivated to creating lasting partnerships and ensure your experience is a personalised one. We pride ourselves on personalising our software and services to tailor your business, so we get it right the first time, and on time.
Target's clients are diverse. We empower businesses with various systems. The Team can master the complex projects that have the potential to create a lot of value for our clients.
We understand software is big investment, that's we're here to make that process simple. We'll help you mitigate risk, gain the control and visibility you desire and get the maximum value for your budget.
Here are some ballpark figures for a collaborative Target Project:
Pre-Planning
£950 – £1.9k
In order to help you gather your requirements from key stakeholders we meet, interview and document the business requirements. Typically 1-2 days to deliver, larger projects can require more consultancy time.
Project Kick-off
£15k – £25k
Base System Deployment, Configuration and Training.
£25k +
Advanced, Multi-phase, and Multi-Site Projects
Annual Support
£6k+
Including Unlimited Users and a Dedicated Helpdesk; Target provides Security, Secure Hosting, Application Maintenance, and Support.
FAQs