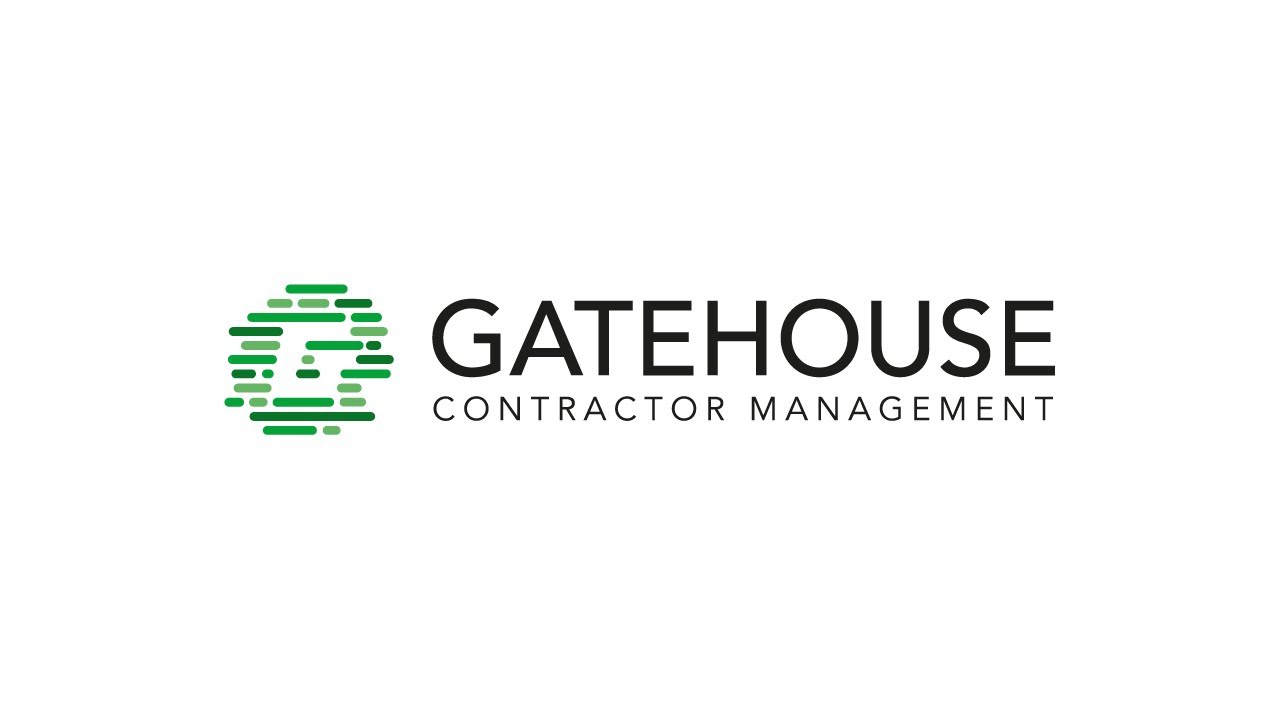 Manage visitor and contractor access with unprecedented levels of compliance and security to ensure compliance and reduce risk.
Capturing information, reducing risk, maintaining compliance & evidencing due diligence is a large task to manage. That's why Gatehouse is equipping you with all the tools.
It's a modern twist on a traditional feature, Gatehouse is providing the most efficient, cost effective and convenient way of monitoring your site, so using it is a whole new experience and one that is more personal than ever.
Helping you manage your visitors and contractors, Gatehouse puts your focus on reducing the risk of accidents on site while increasing health and safety compliance before, during and after your visitor arrives on site. With automated induction videos and health and safety questionnaires, Gatehouse lets contractors take ownership of their administration so you spend less time chasing.
Gatehouse ensures nothing gets missed with alerts to expired document and any contractors with high risk work permits to action on-job audits; record and report on a variety of operation data and comply with all your legal obligations and gain the security you desire.